Appliance Removal In San Luis Obispo
We are the junk removal service to call when you need appliance removal in San Luis Obispo and the rest of the Central Coast. We pick up all types of appliances.
Looking For Appliance Removal In San Luis Obispo?
The Junk Takers In SLO Has Got You Covered
Appliance Removal In San Luis Obispo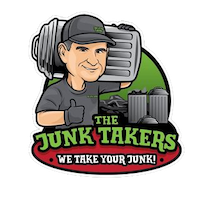 What Types Of Appliances Do We Remove?
We Take It All! Here's A Small Sample Of Our Furniture Removal in San Luis Obispo...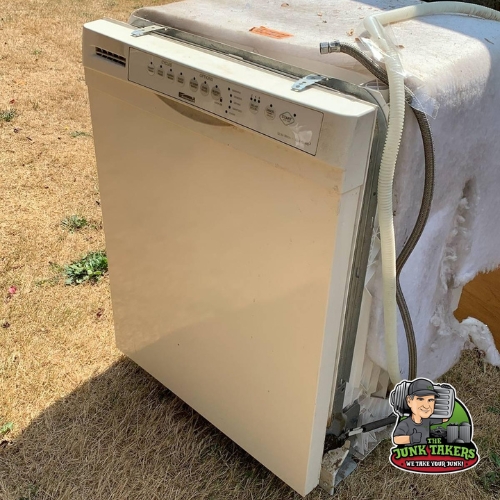 Old Dishwashers
Got an old dishwasher that has used its last little pod of Cascade detergent lying around? Has it been replaced with a quieter version of itself? We can haul that old one away for you and get it out of your life.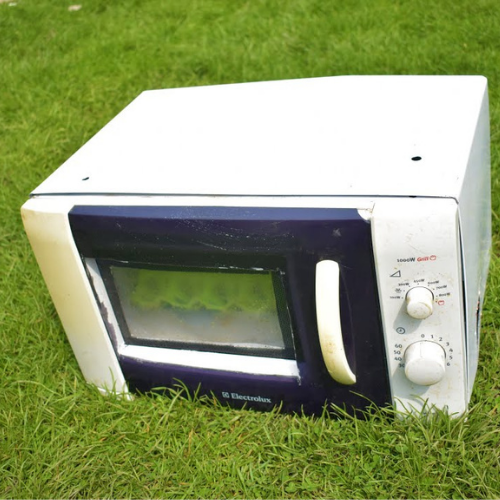 Broken Microwaves
Do you have an old, broken down, microwave that has heated up its last frozen burrito? It will be hard to part with the memories & countless bags of popcorn it popped for you, but all good things have to come to an end.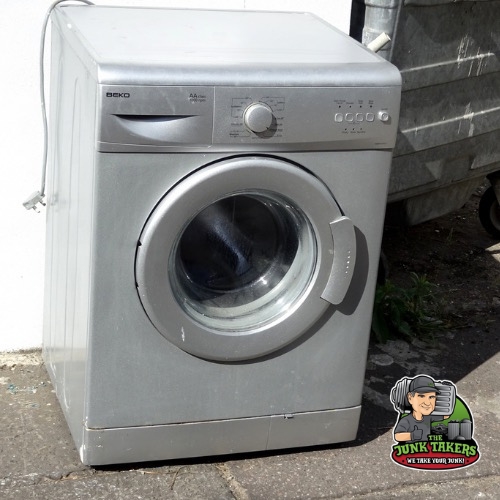 Washers & Dryers
Many of the appliance pick-ups we do in San Luis Obispo are old washers & dryers. A dynamic duo when they are first brought into a home, but after thousands of loads & countless lefts socks lost in the dryer, they all eventually break.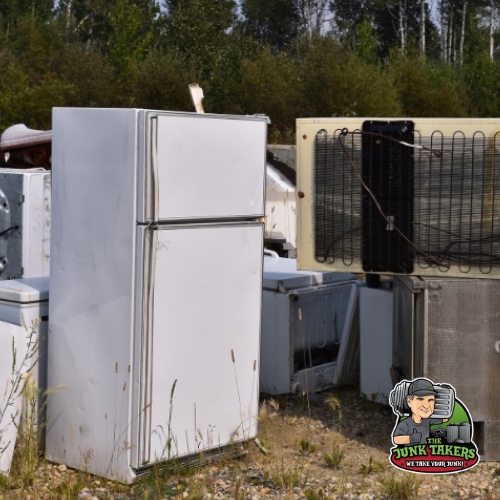 Old Refrigerators
Oh, the number of adult beverages that old faithful fridge in the garage has chilled for you over the years. Chilling drinks & storing forgotten leftovers for years. Finally quit on you? Needs to go? We take care of it for you.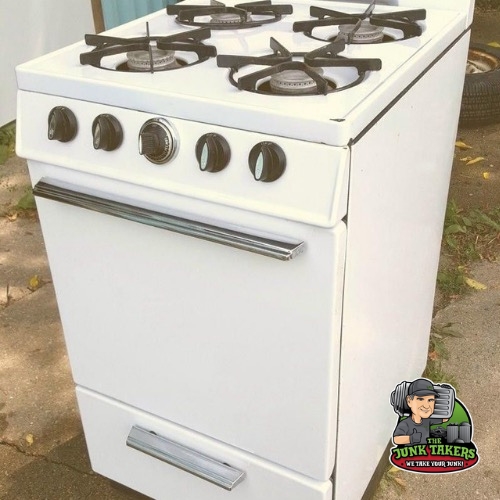 Old Ranges
Those old ranges & stovetops are some real workhorses. The number of meals it has cooked up over the years has been enough to feed an army. But, like all things, they eventually break down & have to go. We pick these up too.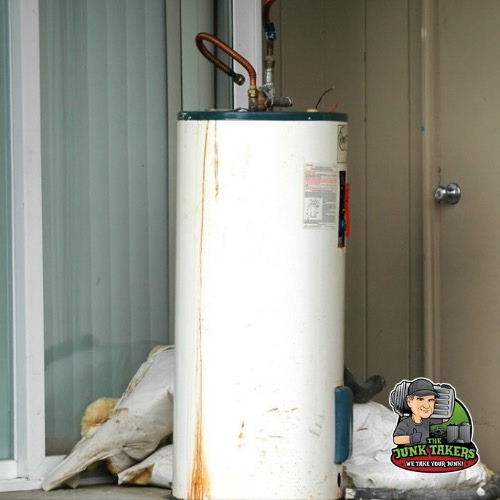 Any Old Appliance
Look, we pick up any type of old appliance. Even the ones sitting in the backyard that have weeds growing on them & ones that look like swiss cheese from bullet holes put into them for target practice. Give us a call!
Here Is What To Expect When You Contact Us…
Get A FREE Appliance Removal Estimate
Fill out the quick form below to schedule a no-pressure, no-obligation quote
with our friendly San Luis Obispo appliance removal service today.
Need to contact us right away? Call Us: (805) 556-4983
or simply fill out the below.
If you are on your smartphone, right now,  typing in "appliance pick up San Luis Obispo" and are looking for a junk removal service that can give you a fair price & get that thing picked up quickly, you have found the right guys to call.  Give us a call today.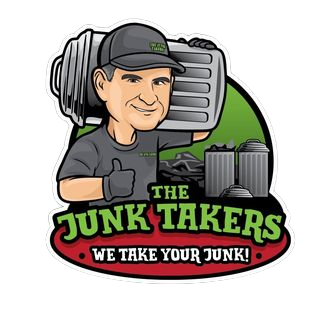 The Junk Takers In SLO are here to efficiently, responsibly, and affordably remove unwanted debris to improve the cleanliness of your property in San Luis Obispo and the entire Central Coast.
Hours Of Operation
Monday 6:00AM – 5:00PM
Tuesday 6:00AM – 5:00PM
Wednesday 6:00AM – 5:00PM
Thursday 6:00AM – 5:00PM
Friday 6:00AM – 5:00PM
Saturday 6:00AM – 5:00PM
Sunday – Closed