Furniture Removal In San Luis Obispo
Get that old couch, chair, or old piece hauled off or donated, with our fast and affordable San Luis Obispo furniture removal service
Looking For Some That Provides Furniture Removal In San Luis Obispo?
The Junk Takers In SLO Has Got You Covered
Providing Furniture Removal In San Luis Obispo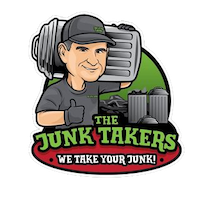 Curious To The Types Of Furniture We Remove?
We Take It All! Here's A Small Sample Of Our Furniture Removal in San Luis Obispo...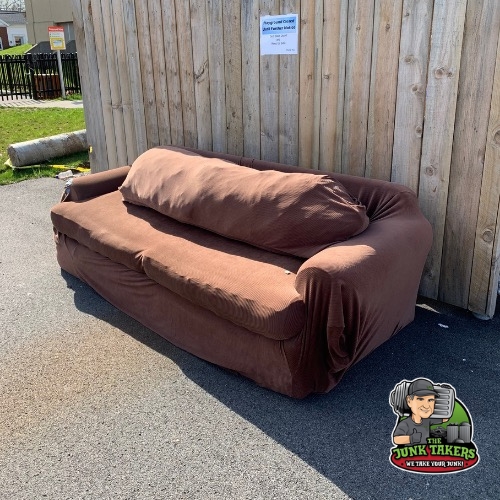 Old Couches
Yes, that old couch might have some sentimental value but it's time for that bad boy to go! We haul away old couches and dispose of them properly for you so you don't have to.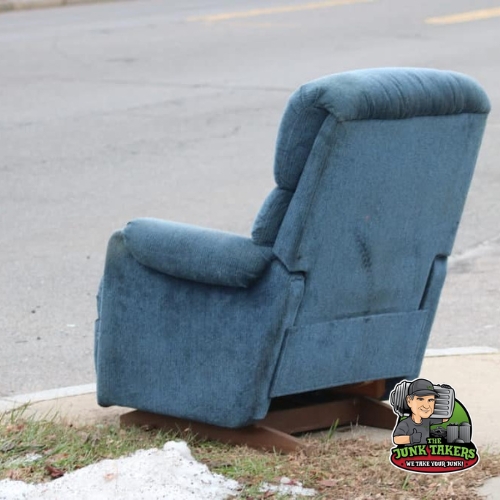 Old Chairs
Hard to imagine that grungy old cair was once sitting brand new at some furniture store, right? Well, all things have a lifespan and this includes old chairs. Give us a call and we'll take it away!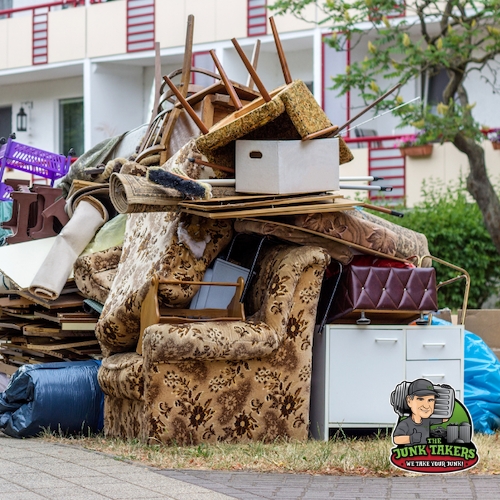 Old Furniture
Our old furniture removal service is affordable. All dumps and disposal sights will charge their fees whether you take them or we do. What you are paying is our service that is completely affordable.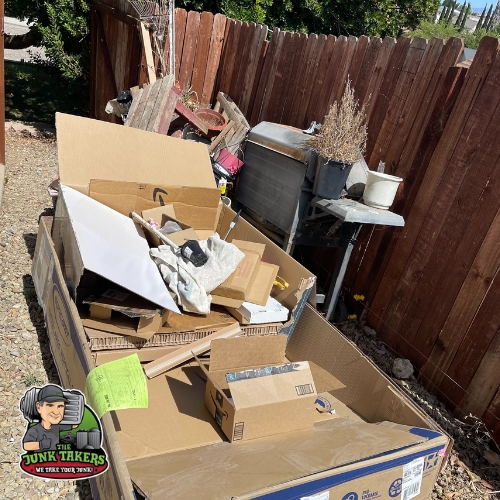 Old Entertainment Centers
Now that we have finally gotten rid of all those gargantuan 28-inch tube TVs, the world is left with an abundance of old entertainment centers that used to house them. If you got one that's got to go, do not hesitate to call us. We'll make any large item disappear.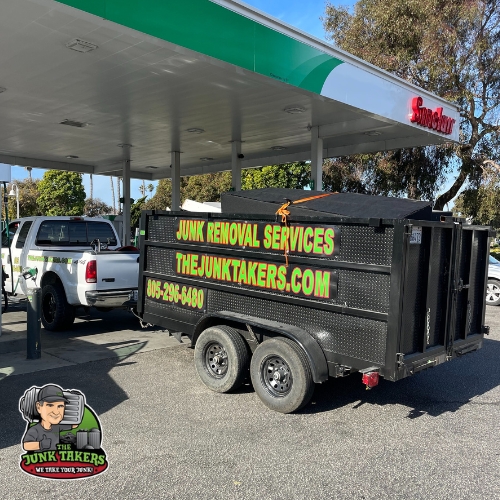 Tables
Once the centerpiece of family gatherings, the place where little Tim would do his homework, that old table has seen better days. We haul away old, beat-up, and used tables fast & efficiently. Whether it's an old kitchen table or an old coffee table where you placed your beers to watch the Sunday game. We take them all.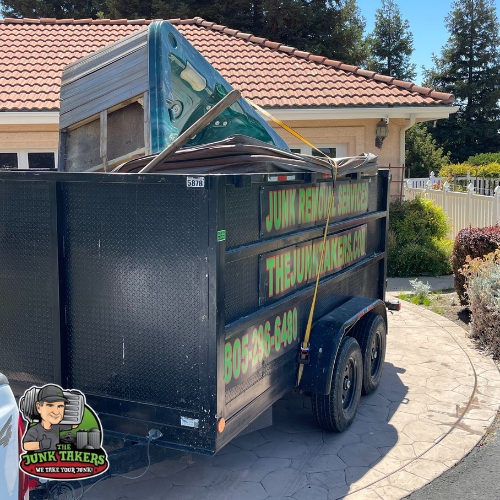 Old Dressers
Yes, you put that old dresser aside and placed it in your garage. It was a project you were gonna work on. Sand it, stain it, and flip that bad boy for a good profit. Unfortunately, you never got around to doing it. Now, it just sits in your garage, collecting dust, & reminding you to follow through on things. Let us just take it!
Here Is What To Expect When You Contact Us…
Get A FREE Furniture Removal Estimate
Fill out the quick form below to schedule a no-pressure, no-obligation quote
with our friendly San Luis Obispo furniture waste removal service today.
Need to contact us right away? Call Us: (805) 556-4983
or simply fill out the below.
At The Junk Takers In SLO, we specialize in handling all of your unwanted items. From furniture to debris, we offer a comprehensive furniture removal service in San Luis Obispo, so you can declutter and make room for what matters most.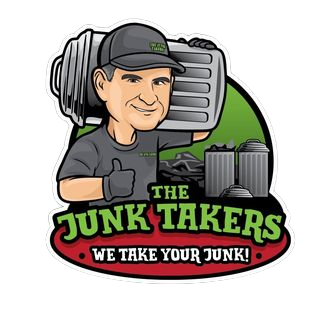 The Junk Takers In SLO are here to efficiently, responsibly, and affordably remove unwanted debris to improve the cleanliness of your property in San Luis Obispo and the entire Central Coast.
Hours Of Operation
Monday 6:00AM – 5:00PM
Tuesday 6:00AM – 5:00PM
Wednesday 6:00AM – 5:00PM
Thursday 6:00AM – 5:00PM
Friday 6:00AM – 5:00PM
Saturday 6:00AM – 5:00PM
Sunday – Closed